Our rubberized rollers are used in the following fields:
graphical industry (offset, flexo, rotation, label print, etc.)
wood industry
plastic foil industry
steel industry
food industry
pharmaceutical industry
packaging industry
paper industry
We offer the following services:
manufacture of new rollers
rubberizing of used rollers
repair of roller cores
grinding of rollers (convex, trapezoid, cylindrical, or according to your special request)
manufacture of grooves in the rubber coatings
dynamic balancing of rollers
manufacture of wooden packaging for roller transport
We rubberize the rollers in accordance with the following characteristics:
rubber hardness from 18 to 100 ShA
temperature tolerance of rubber from -60 to 250 °C
weather-resistant rubber, resistant to UV light and ozone
rubber suitable for contact with food (FDA)
wear-resistant rubber
conductive rubber, antistatic rubber, non-stick rubber, etc.
rubber resistant to oil, acid, colorant, cleaning agents and other chemicals
Sleeves
We offer manufacturing or grinding of all types' Sleeve'-s, enabling also the manufacture of stocks.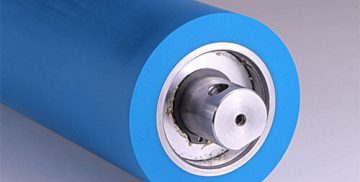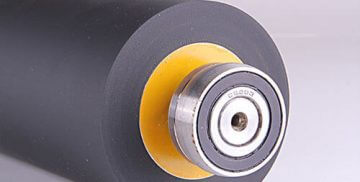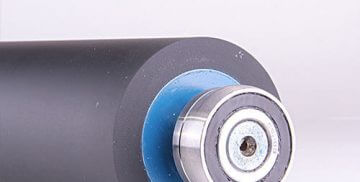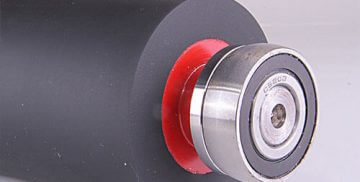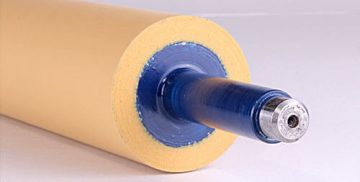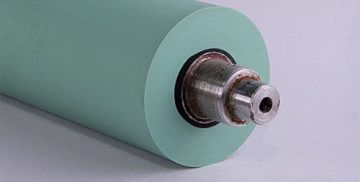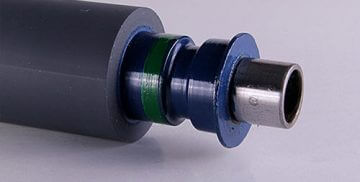 ---
Contact us!
Are you interested in our products or services? Contact us and we will be happy to answer your questions and arrange a meeting with you.
We will use the information provided only for the purpose of correspondence.